Mold Remediation in Bridgewater MA
Moldguys Restoration LLC is a locally, family-owned business in Bridgewater MA. Our team of certified men and women have the tools and skills necessary to access your mold problem and provide an effective solution. Restore your home or office to its former glory with mold removal from Moldguys Restoration, servicing not only Bridgewater but the entire Boston, Massachusetts area.
Professional Mold Removal Services
With more than 6 years in business and 15 years of experience in the industry, we are committed to offering the best in customer service and the removal of hazardous mold. Our team is specially trained to handle mold removal in areas of demolition and construction. If you've discovered unsightly mildew brewing or mold inside your home or business, the last thing you should do is ignore the problem. Left untreated, mildew has the potential to cause true damage to your property; and it's not an issue that tends to resolve itself. So if you need professional mildew and mold remediation services, contact Moldguys today!
Water Damage Repair, Air Duct & Dryer Vent Cleaning
Our team at Moldguys is also well equipped to provide water damage repair, and available 24//7 to respond to emergencies such as flooding, or a burst pipe. If your home is affected by water damage, the key is to be proactive, and treat it in 24-48 hours to prevent mold growth. Removing water with a water extraction vacuum, reducing humidity levels with a dehumidifier, and using fans are just a few of the neccessary actions to take. The experts at Moldguys provide expert services to ensure this is done properly. 
Additionally, we also provide air duct cleaning and dryer vent cleaning to the homes and businesses of the Bridgewater and Boston area. Over time, air ducts become clogged with dust and debris that affect the quality of air you're breathing in, and can also affect the efficiency of your system. It's recommended to have your air ducts cleaned every 2-5 years for best results. Having your dryer vents cleaned regularly is also a neccisity for safety purposes. We provide thorough and affordable services to ensure you're getting good value for your money.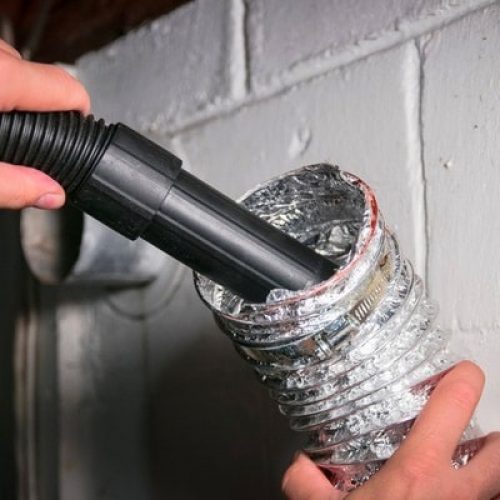 Before & After Photo Gallery
Click or swipe and drag back and forth to see the difference!
If you're in need of mold removal services, water damage repair, air duct cleaning, or dryer vent cleaning, you can count on Moldguys Restoration LLC! For more information about our services or to 
schedule an appointment
, call us at 
781-910-5029 
today.
Real Clients, Real Stories
See what our satisfied customers have to say! Have you worked with us before? We'd love if you Left Us A Review!
I was impressed with the work performed. The men explained all aspects of the remediation performed, I was especially impressed with way they communicated the process with my wife. They were on time, cleaned all areas when finished. I would absolutely recommend this company to anyone needing mold removal.
The team cleaned and treated 36+ vents and all the ductwork, six hours of work with 4 people on the job, for a good price. Everyone was very professional and knowledgeable. I couldn't be happier with the service provided.
They cleaned out the dryer vent. They were here when promised, set up and did a good job. They showed pictures of the before and after and they also did a good job of cleaning up afterwards.
This company is very passionate about "getting the job done right" and this was reflected in the quality job they did when cleaning our ventilation system. I will be hiring them again to do our second floor system.
Guys came on short notice to complete an entire house full of post-construction HVAC duct cleaning. Showed up when they said they would and did their thing. Workers were friendly and very informative with regard to what they needed to do would definitely recommend
Moldguys Restoration did a great job! They came by to help cover an open dryer duct and they found a birds nest that had been built in it, complete with nails and string! They removed the nest, pressure-cleaned the duct, and removed flammable duct tape in favor of metal tape. They also gave us great advice about our broader home and attic and were really nice the whole time - definitely recommend!