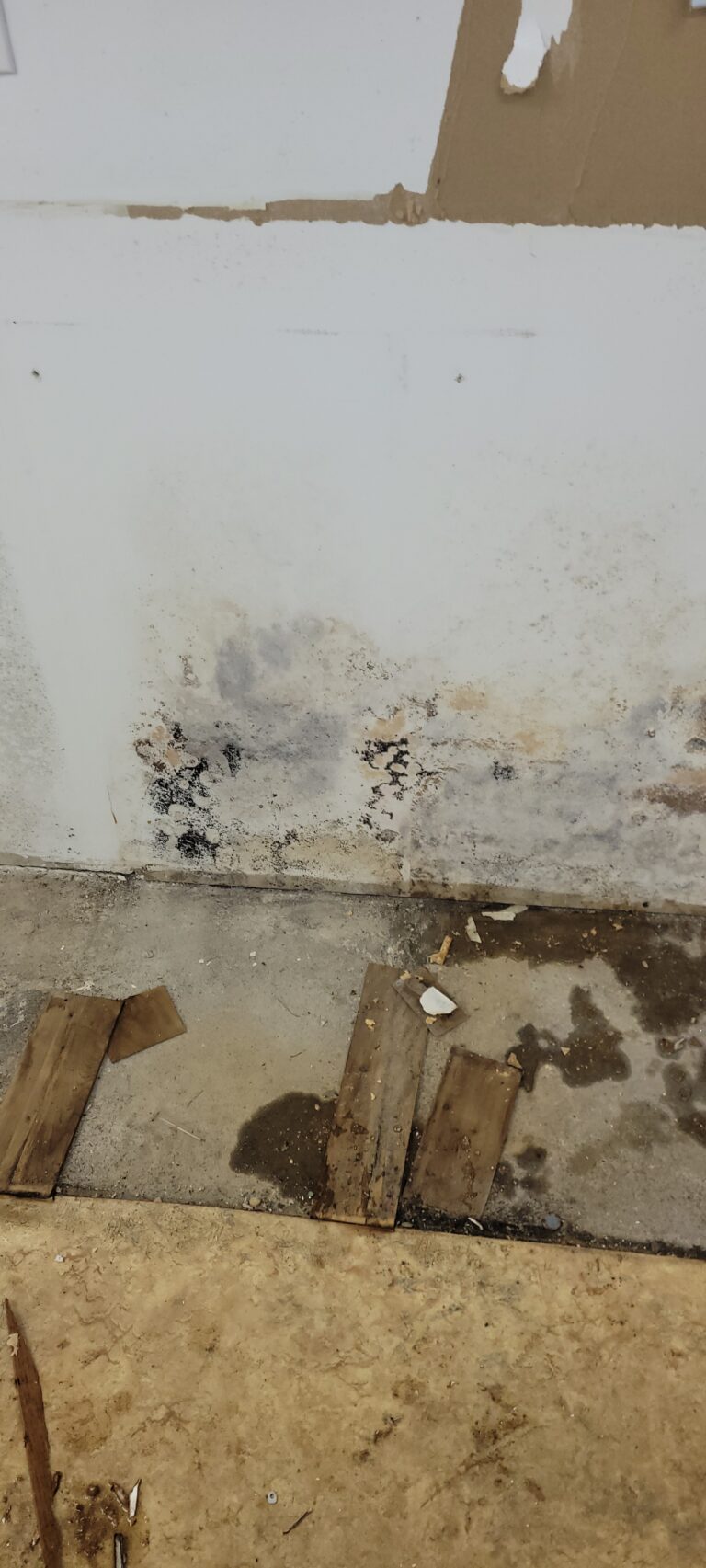 We offer commitment at all levels of building project, from preparing for construction to construction management services. For years, we have successfully met our client's demand for cost effective and responsive services.
For many people in Boston, MA, and the surrounding areas, mold remediation from professionals is a necessity. If you have any reason to believe your home contains this type of harmful growth, come to Moldguys Restoration LLC for help. We offer a quick response and excellent customer service to anyone who approaches our Boston, MA, office for assistance.
Simply allowing fungus to stay in your home is not the answer since it can cause your entire household to become ill. Instead of taking this risk, we urge you to let us check your home for evidence of this substance. We have the tools and techniques necessary to check crevices in your home that you may have missed when looking for fungus. The initial inspection is free, and once we get rid of the issue, we will clean up the premises. Not only can we eliminate fungus from residential and commercial properties, but we can also clean dryer vents and air ducts to benefit both your health and peace of mind.
If you need mold remediation from a skilled team in Massachusetts, look no further than Moldguys Restoration LLC. Our staff is highly experienced and happy to make sure your house is free of mold. In fact, your satisfaction is 100% guaranteed.