As a homeowner, there are many routine tasks that need to be completed in order to keep your house clean, safe, and efficient. One of the most important, but commonly overlooked tasks, is keeping your air ducts clean. If it's been a while since your last air duct cleaning service, it's probably time to call in the professionals. Dirty air ducts can compromise the quality of your air, and also slow down the efficiency of your system. Moldguys Restoration LLC is committed to providing effective residential and commercial air duct cleaning services in Bridgewater, MA and the entire South Shore region. We'll ensure that the air you're breathing in is crystal clear! Keep reading to learn more about why it's necessary to have your air ducts cleaned, how often, and why you can count on Moldguys Restoration for quality services!
Why Is It Important to Have Your Air Ducts Cleaned?
When you neglect to have your air ducts cleaned, you could be putting your family's health at risk. After a while, your heating and cooling system's air ducts can get clogged with excessive amounts of dust and debris. When this happens, your air quality can become compromised and can greatly affect those with allergies or asthma. Children and older people especially are more susceptible to become sick from the dust, dirt, pollen, and allergens in the air. In addition to the health issues, dirty air ducts can also cause your HVAC system to operate less efficiently. A professional air duct cleaning services will effectively remove these particles from clogging your system, and improve the quality of your air. 
How Often Do Air Ducts Need Cleaning?
It's recommended to have your air ducts cleaned every three-five years, as this is the typical amount of time it'll take for the tubes to fill up with particles. However, if someone in your home has a respiratory illness, or there's a smoker in the house, you may need cleaning services more frequently. Older homes and households with pets also may want to consider an air duct cleaning service more often.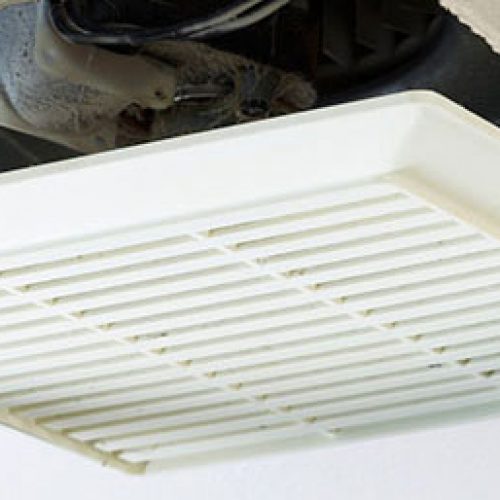 Contact Moldguys Restoration for Air Duct Cleaning in MA
Consider your air duct cleaning services an investment not only in your family's health but also in the health of your HVAC system. When you work with us, our dedicated team will take the time to clean out your air ducts thoroughly so that you truly get good value for your money. 
With convenient appointment scheduling and reasonable rates, Moldguys Restoration LLC is the team to trust for air duct cleaning in Bridgewater, Hanson, Plymouth MA, and the South Shore.  Give us a call today at 781-910-5029 for more information or to request an estimate. 
Contact Moldguys Restoration LLC.
 to Schedule Your Service Today
For more information about our residential mold remediation services in Bridgewater MA and beyond, get in contact Moldguys Restoration LLC today! We guarantee your satisfaction and will also accept insurance claims when applicable. Please give us a call at 781-910-5029 or fill out an online form to get started.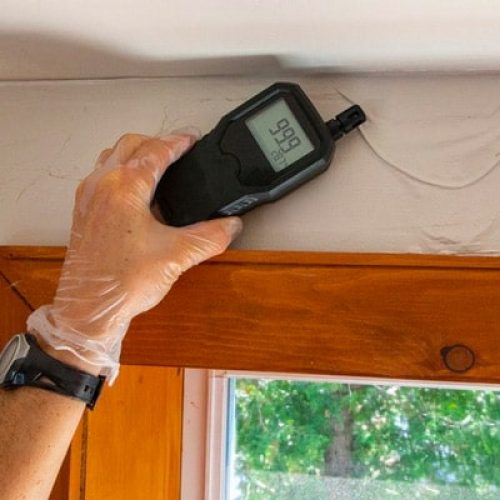 Real Clients, Real Stories
See what our satisfied customers have to say! Have you worked with us before? We'd love if you Left Us A Review!
I was impressed with the work performed. The men explained all aspects of the remediation performed, I was especially impressed with way they communicated the process with my wife. They were on time, cleaned all areas when finished. I would absolutely recommend this company to anyone needing mold removal.
The team cleaned and treated 36+ vents and all the ductwork, six hours of work with 4 people on the job, for a good price. Everyone was very professional and knowledgeable. I couldn't be happier with the service provided.
They cleaned out the dryer vent. They were here when promised, set up and did a good job. They showed pictures of the before and after and they also did a good job of cleaning up afterwards.
This company is very passionate about "getting the job done right" and this was reflected in the quality job they did when cleaning our ventilation system. I will be hiring them again to do our second floor system.
Guys came on short notice to complete an entire house full of post-construction HVAC duct cleaning. Showed up when they said they would and did their thing. Workers were friendly and very informative with regard to what they needed to do would definitely recommend
Moldguys Restoration did a great job! They came by to help cover an open dryer duct and they found a birds nest that had been built in it, complete with nails and string! They removed the nest, pressure-cleaned the duct, and removed flammable duct tape in favor of metal tape. They also gave us great advice about our broader home and attic and were really nice the whole time - definitely recommend!
Fully Certified For Your Peace of Mind
We take pride in our awards and certifications. Contact Moldguys Restoration today!