Check out some before any after shots of a recent mold cleanup and repainting in a Dighton, MA basement!
Just scroll left to right to compare the before and after pictures!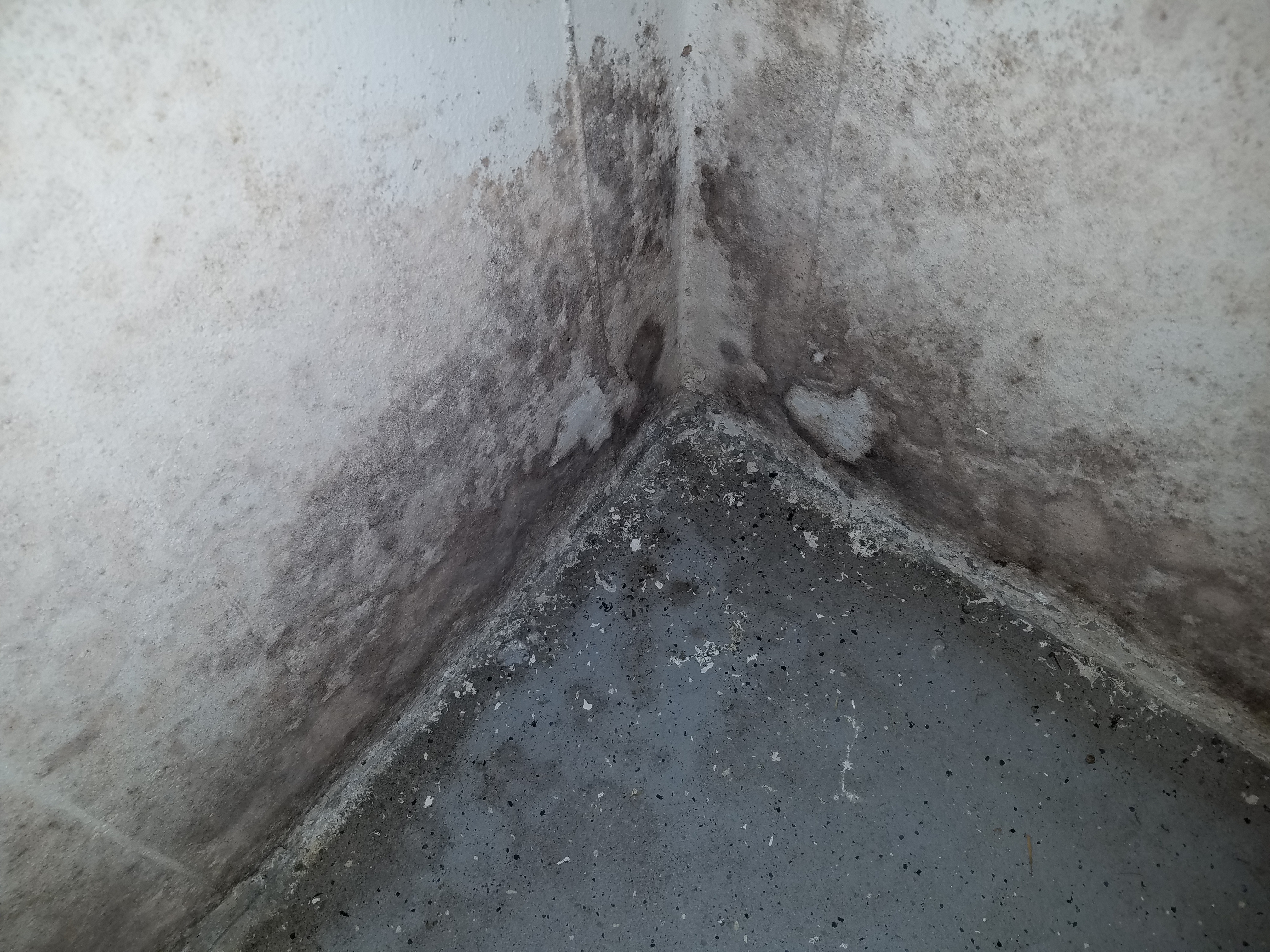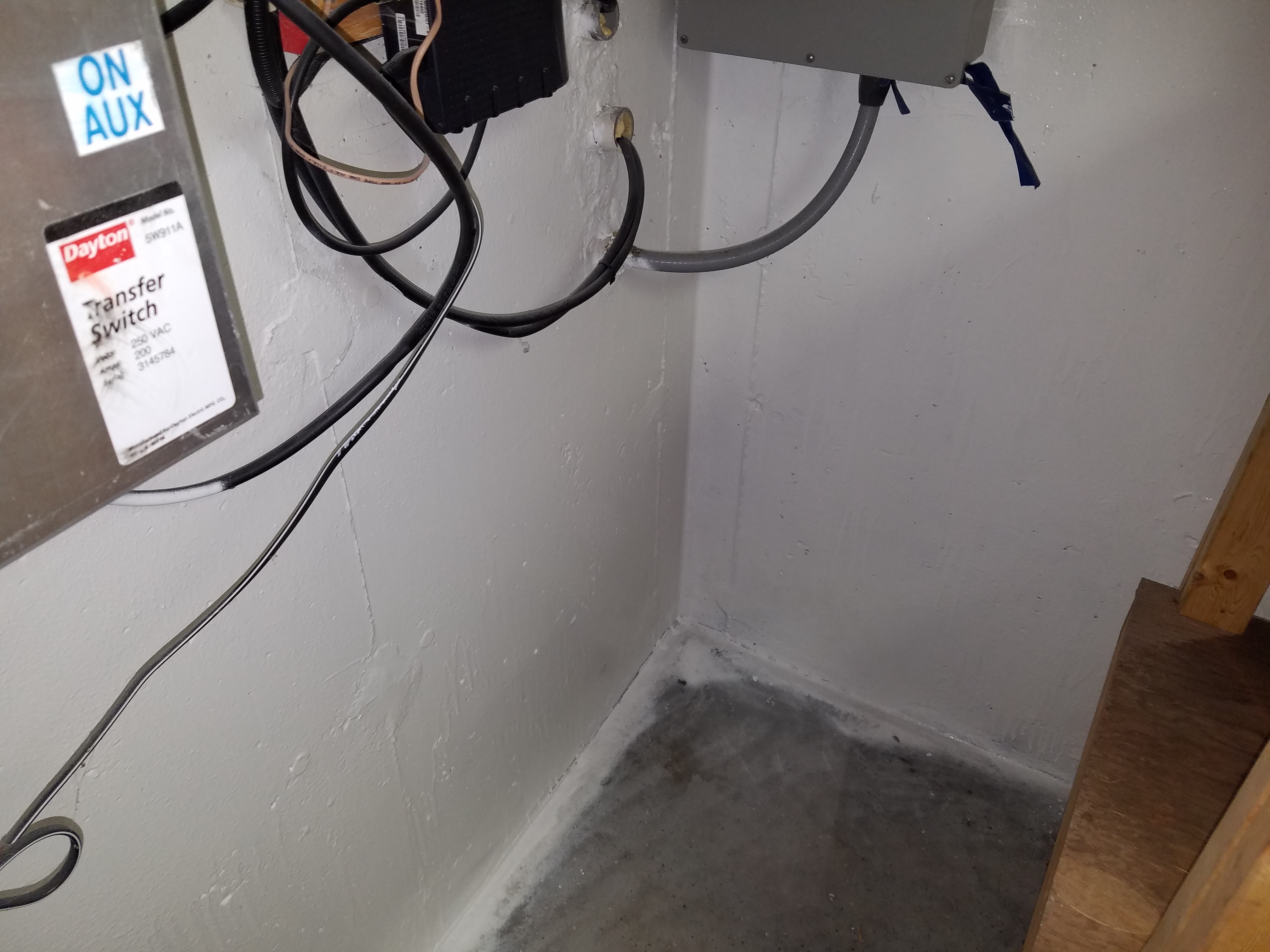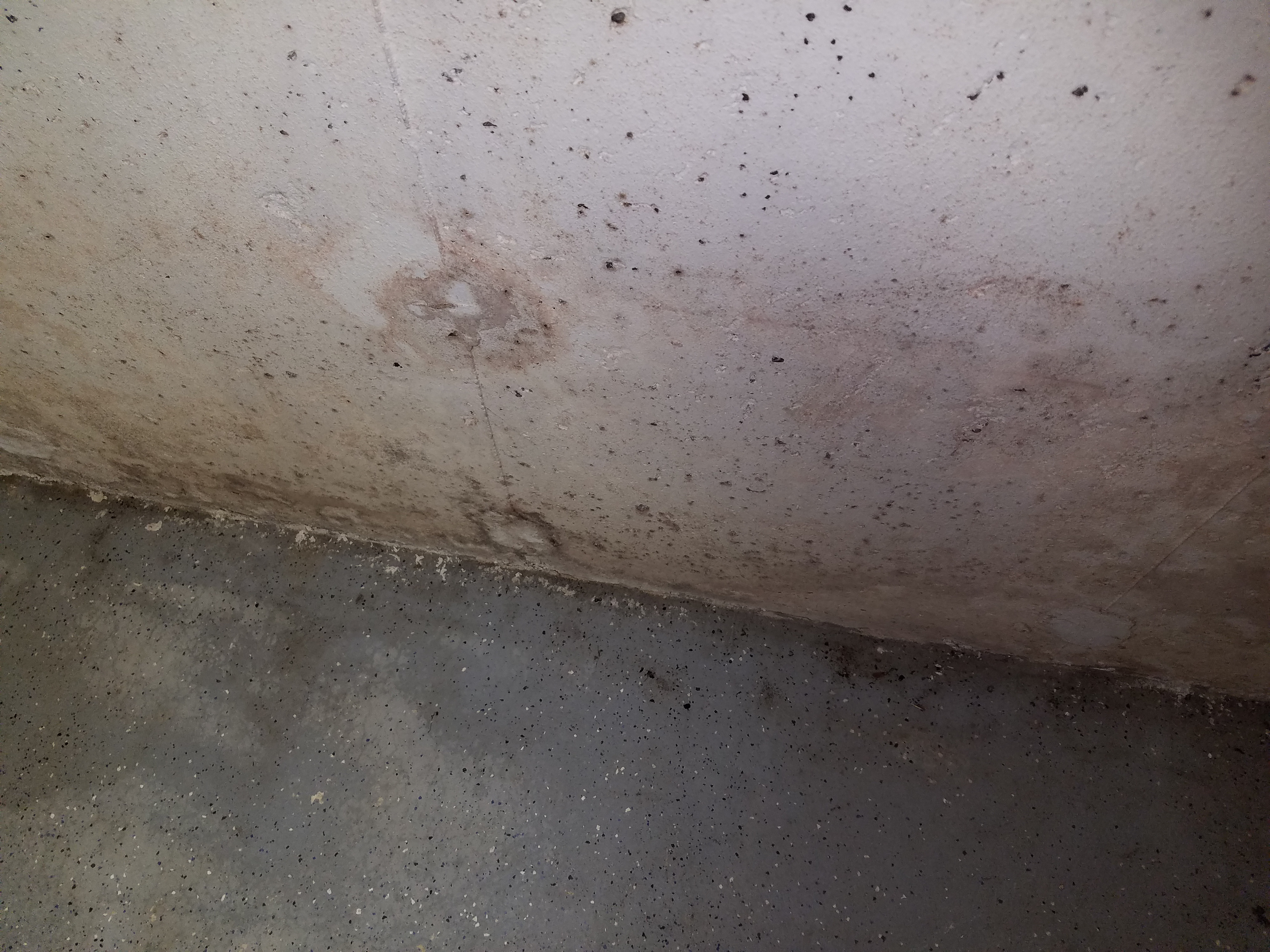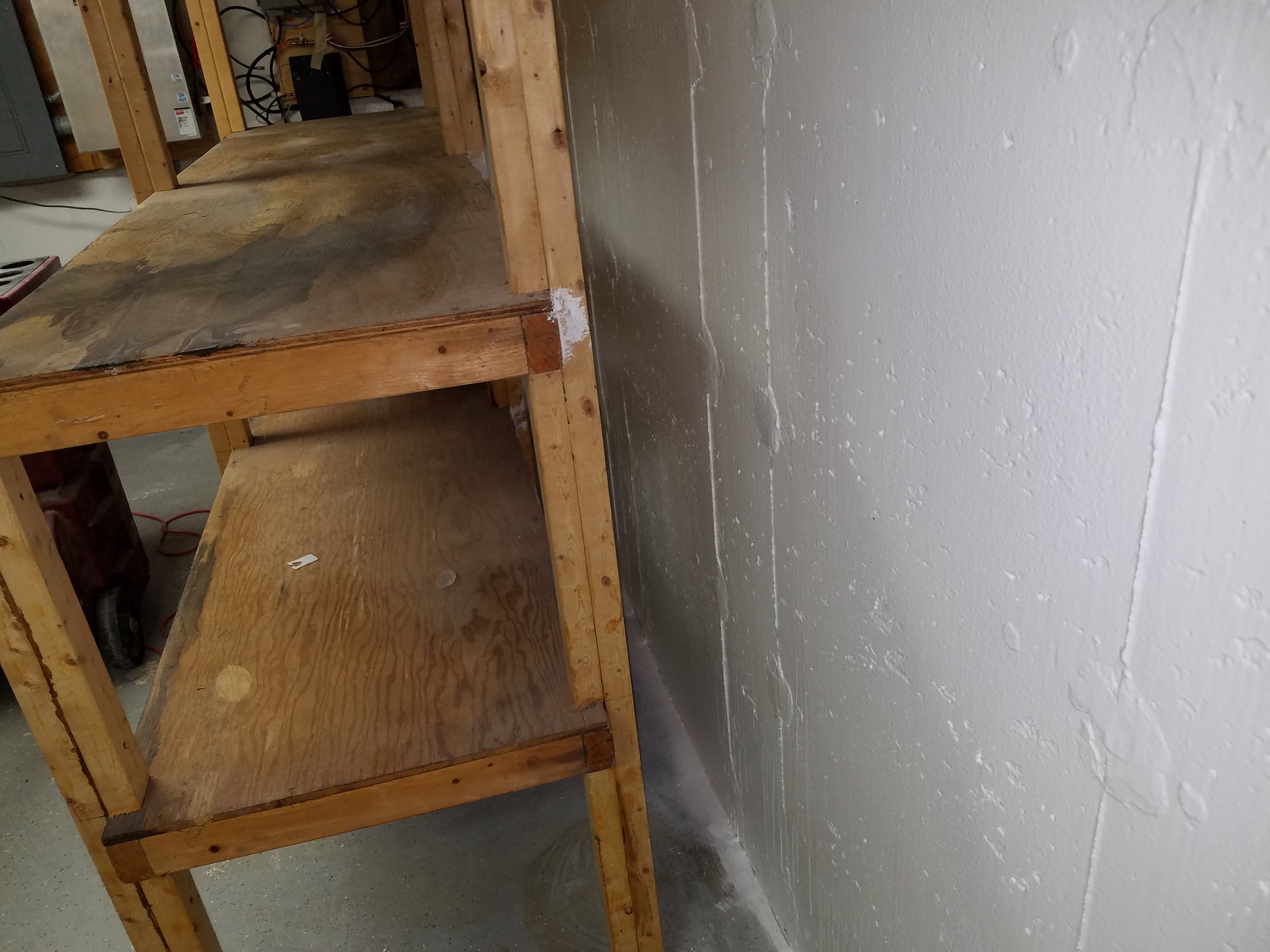 When you need effective Boston, MA, mold clean up, you can count on Moldguys Restoration LLC to provide it. Our staff is trained and fully understands the consequences that come with fungus in any home. You can expect us to explain how to avoid the issue in the future once we fix it for you today. Please call our East Bridgewater, MA, office to arrange your first visit from our staff.