Newton is a city in Middlesex County Massachusetts. With a population close to 88,000 people, it is one of the largest cities in the state! Over the years, Moldguys Restoration has proudly provided mold remediation services to the city of Newton. If you are a Newton, MA homeowner or business owner, continue reading to learn about how our services can benefir your property!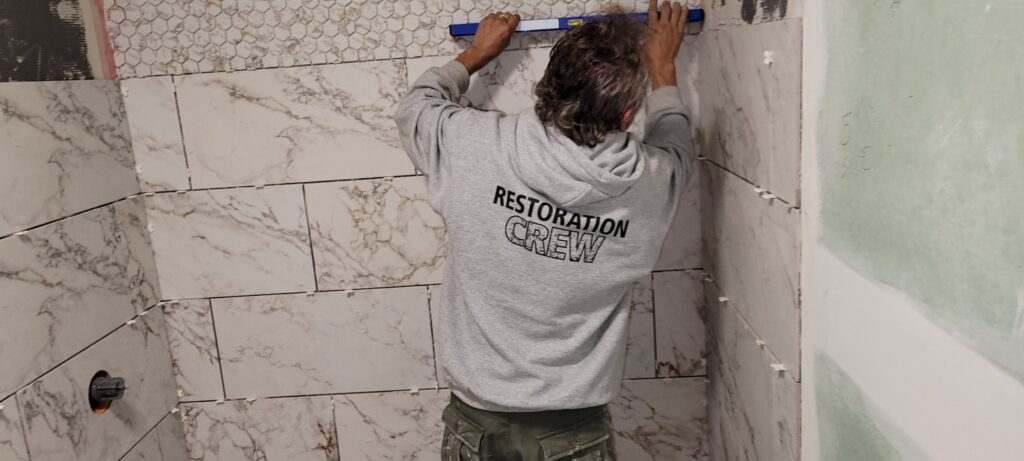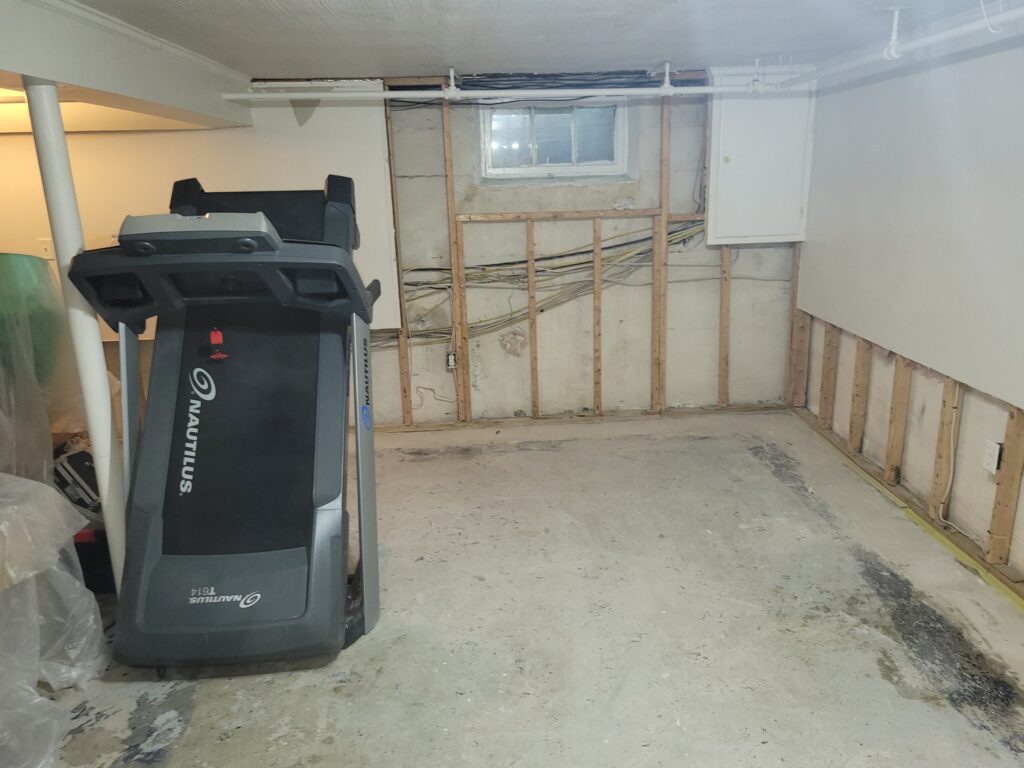 Mold Remediation Services
With all of years of experience, you can count on exceptional mold remediation services for your residential or commercial property. With our resources, devices and knowledge, your mold issues can be remediated by our team in an efficient process. Whether its mold in a basement, kitchen, attic, restaurant, etc., you can always count on Moldguys to handle your mold situation! 
Restoration and Rebuild Services 
Moldguys Restoration now offers Restoration and Rebuild services! Essentially with this service, we can help take apart an affected bathroom or kitchen wall and restore it just like new! Tear downs may not look pretty at first, but we can promise it is worth it! For areas dealing with a excess amount of mold or water damage, a restoration and rebuild process can be one of the best solutions.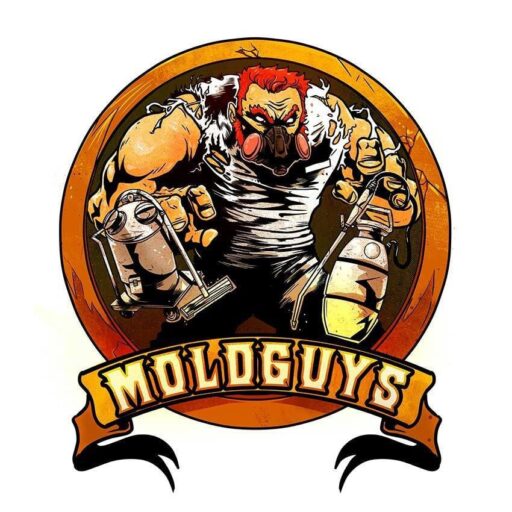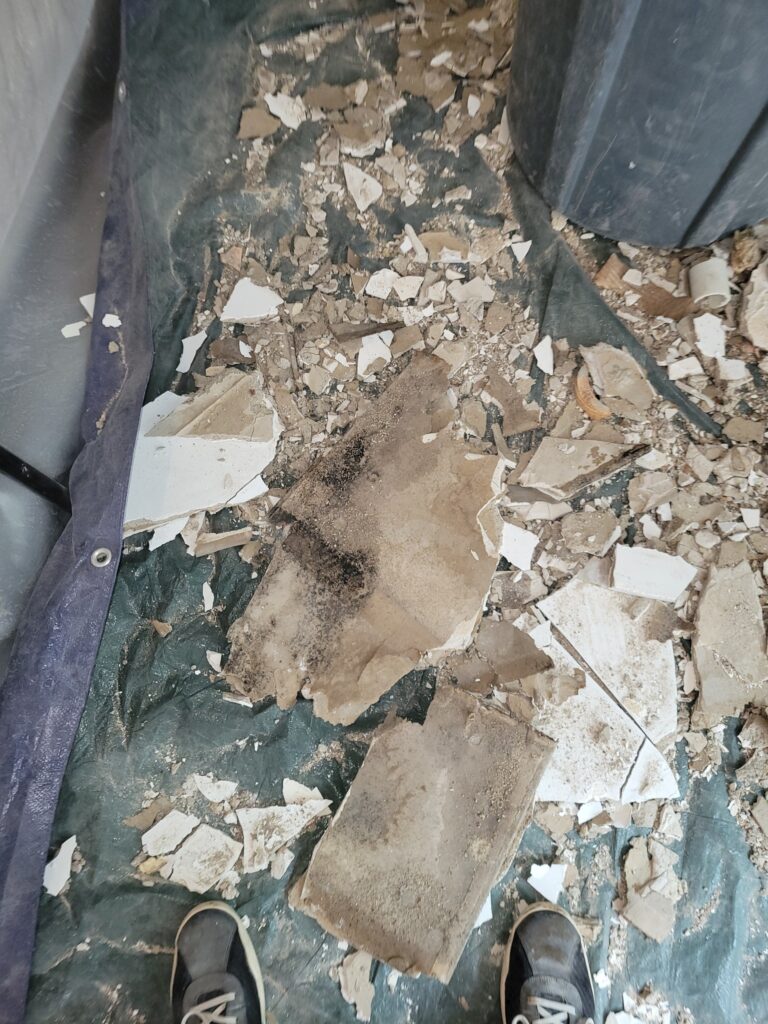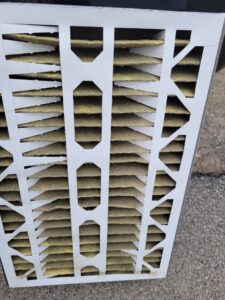 It is recommended to clean your airducts every few years. With the amount of dirt and particles air ducts accumulate, staying on top of cleaning your air ducts can lead to improved indoor air quality. In today's day and age, air quality is invaluable. We would be happy to help keep your air ducts clean. Helping our communities prioritize a healthy living situation is always one of our top priorities.