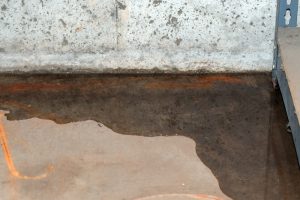 Mold is a subtle but irksome problem to have in your home. Not only can it be difficult to get rid of but it can be difficult to spot. While most mold is not of concern to your health, some molds, such as Black Mold is dangerous to your health. Although for most people, most mold is benign many people are allergic to mold.
Some signs mold may be making you sick are:
1) Respiratory Problems (especially if you have asthma)
2) Rashes / Irritated skin
3) nausea or vomiting
4) Coughing and sneezing
5) Chronic headaches and fatigue
Better yet don't wait until you're seeing your health go downhill to get your home inspected. There are other signs you can check for around your home without waiting to get sick from potential mold.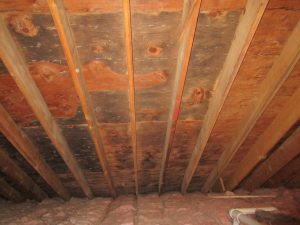 Mold loves to grow in humid, moist climates. These are the first places you should be checking. Check for white or black spots forming. Be careful not to inhale to closely to the substance as black mold can be dangerous. If you have any doubts whatsoever your best bet is to call a mold remediation expert.
If your located in Massachusetts and think you may have mold, contact us to schedule an inspection.