As a family-owned business, Moldguys Restoration is proud to employ women in the field as an integral part of our services. In today's society, it is unquestionable that equality in the workforce should be enforced. From the time of inception, this has been one of our strongest beliefs and values as a company. The exceptional women on our team take on any and all mold removal tasks that we are presented with. Check out the photo below of one of our female workers all suited up for an attic mold removal project.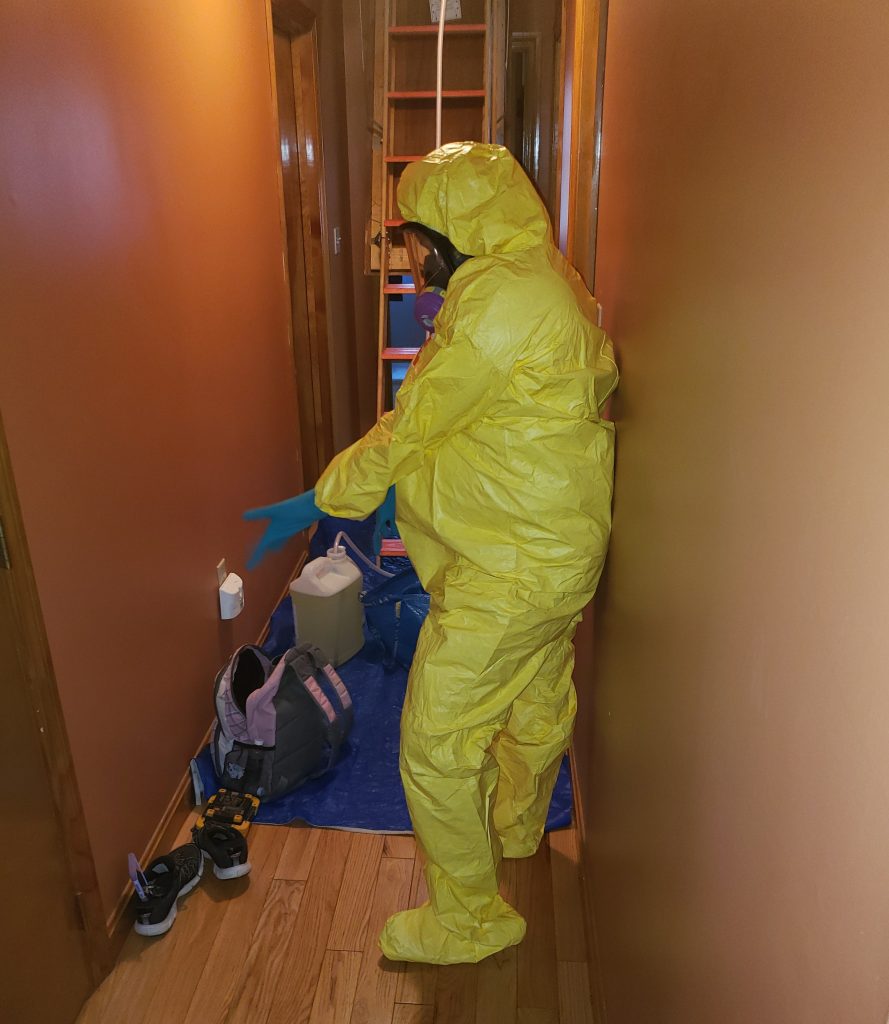 Contact Moldguys Restoration to Learn More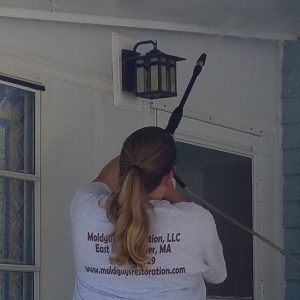 At Moldguys Restoration, we aim to treat not only our employees but also clients with an equal level of respect. We are proud to be able to serve our community and address some of the biggest health threats and concerns in our local homes/buildings. If you find mold in your basement, attic, or any other area of your home, it's always best to call in the professionals. We also provide water damage repair, and air duct cleaning to ensure you can breath easy in your home. Although we're located in Bridgewater, we also travel throughout the state to ensure your home is mold-free. Fill out a contact form or give us a call at 781-910-5029 to learn more!