Residential Mold Remediation & Restoration Services
As the situation regarding COVID-19 continues to evolve, it's essential that everyone across the world is doing their part to slow the spread in any way they can. As small businesses do start to return to work, it's crucial to ensure that the building is safe and sanitary to prevent the virus from spreading amongst your employees and their families. Taking cleaning and sanitation precautions is a necessity.
While Moldguys Restoration has always been committed to keeping your home and businesses safe, we're adapting our services to continue serving and protecting our community at this time. In addition to our mold removal and air duct cleaning services, we'll be rolling out a new service. Many mold companies have begun offering fogging services, but we're taking it one step further to ensure your building is safe: Our team is providing disinfectant services, including HEPA vacuuming and then fogging the air. The combination of these two methods will leave your business sanitary and allergen-free. Keep reading to learn more about how these services work, and why they're especially crucial during this time. 
HEPA vacuums, also known as high-efficiency particulate absorbing vacuums, are used for contamination control in a variety of environments. They have the ability to trap and remove a large amount of very small particles in the air that other vacuums would simply recirculate back into the air. HEPA vacuums use a mechanical air filter that forces air through a fine mesh and traps any harmful particles in the air, including dust mites, pollen, tobacco smoke, and other allergens in the air. Removing these pollutants is especially important if anyone in your home suffers from allergies or respiratory conditions. Our team at Moldguys Restoration has extensive experience using HEPA vacuum cleaners as a method to keep the air in our customer's homes clean. We're using this as the first step in our disinfectant service to ensure that all dust mites and particles are removed before we begin fogging.
We're providing disinfectant fog and misting services in homes and businesses to effectively kill bacteria and germs. Having your building disinfected will give you and the occupants, whether that be your family, employees, or customers, peace of mind knowing that you've taken precautionary steps to reduce the risk of contracting and spreading infectious diseases such as COVID-19. The disinfectant fogging provides long-lasting residual protection to prevent germs and fungi from growing on surfaces of your building even long after the application is complete. It leaves no residue behind, and you'll be able to safely re-enter the area just 1 hour after the fogging is complete.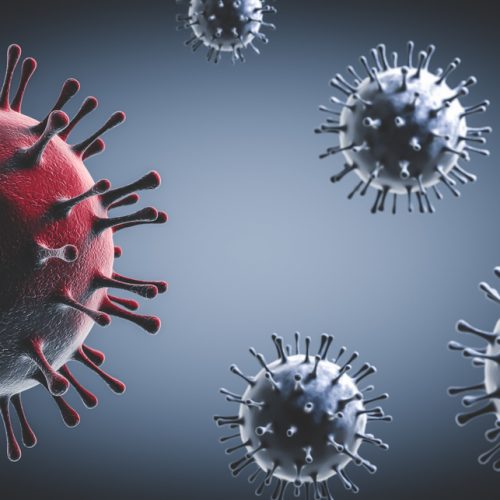 Contact Moldguys Restoration LLC
Being proactive and taking precautionary measures to protect our community is essential. If you're interested in learning more about our disinfectant fogging and HEPA vacuuming services, get in contact with the experts at Moldguys Restoration LLC today! We're mainly focusing on small businesses but can also fog homes, cars, and beyond. Our services are available in Bridgewater, Hanson, Plymouth, Kingston, Duxbury, Marshfield MA and beyond. Give us a call at 781-910-5029  to discuss the options and schedule a service today!
Contact Moldguys Restoration LLC.
 to Schedule Your Service Today
For more information about our residential mold remediation services in Bridgewater MA and beyond, get in contact Moldguys Restoration LLC today! We guarantee your satisfaction and will also accept insurance claims when applicable. Please give us a call at 781-910-5029 or fill out an online form to get started.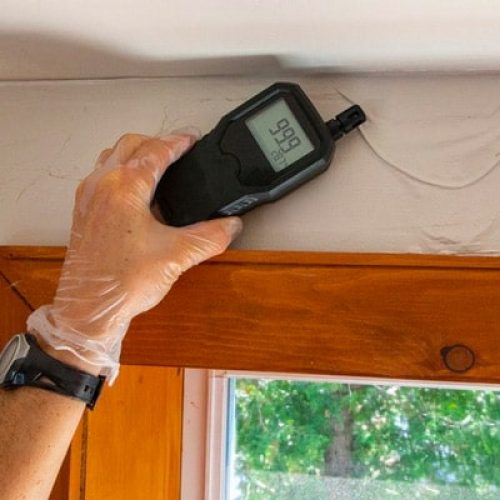 Real Clients, Real Stories
See what our satisfied customers have to say! Have you worked with us before? We'd love if you Left Us A Review!
I was impressed with the work performed. The men explained all aspects of the remediation performed, I was especially impressed with way they communicated the process with my wife. They were on time, cleaned all areas when finished. I would absolutely recommend this company to anyone needing mold removal.
The team cleaned and treated 36+ vents and all the ductwork, six hours of work with 4 people on the job, for a good price. Everyone was very professional and knowledgeable. I couldn't be happier with the service provided.
They cleaned out the dryer vent. They were here when promised, set up and did a good job. They showed pictures of the before and after and they also did a good job of cleaning up afterwards.
This company is very passionate about "getting the job done right" and this was reflected in the quality job they did when cleaning our ventilation system. I will be hiring them again to do our second floor system.
Guys came on short notice to complete an entire house full of post-construction HVAC duct cleaning. Showed up when they said they would and did their thing. Workers were friendly and very informative with regard to what they needed to do would definitely recommend
Moldguys Restoration did a great job! They came by to help cover an open dryer duct and they found a birds nest that had been built in it, complete with nails and string! They removed the nest, pressure-cleaned the duct, and removed flammable duct tape in favor of metal tape. They also gave us great advice about our broader home and attic and were really nice the whole time - definitely recommend!
Fully Certified For Your Peace of Mind
We take pride in our awards and certifications. Contact Moldguys Restoration today!